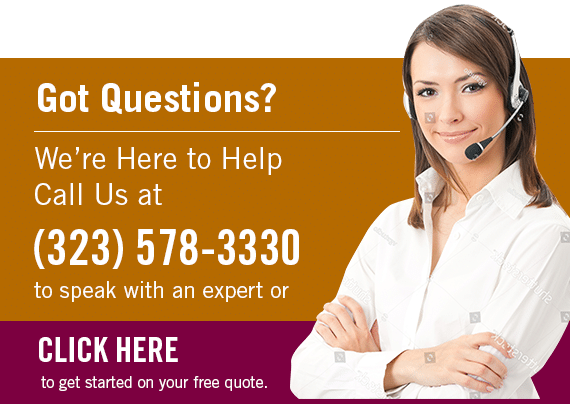 As one of the most trusted providers of wine cooling solutions in Los Angeles, M&M Cellar Systems offers top-quality refrigeration systems from US Cellar Systems. We recommend the HS Series for the many benefits it provides.   
HS Series Wine Cooling System Information
The HS Series refrigeration systems consist of powerful evaporators with capacities ranging between 1,800 and 20,000 BTU per hour. They can provide maximum performance even when ducted as far as 25 feet away from your wine cellar.  
They are designed to duct the chilled air into the room with minimal fluctuations and eliminate noise. This type of cooling unit also frees up space in the wine cellar and is ideal for clients who do not want any equipment visible inside their wine room.     
The US Cellar Systems' High Static (HS) Series wine cooling system is ideal for installation in remote or high-temperature locations and is used with an R134a refrigerant. 
Features of the 
HS Seri
es Refrigeration Systems
Space-savvy because the equipment does not occupy space in the wine cellar

 

Provides a quiet operation

 

 Rust-proof and insulated housing

 

Provides static pressure for duct up to 25 feet

 

Pump-down solenoid valve (standard) protects compressor in the event of leaks

 

Automatic expansion valve (standard) ensures constant coil temperature to promote "Humidity Balance"

 

Thermally protected permanently lubricated motor

 

Pre-installed valves eliminate additional wiring to

 the

 thermostat

 

Factory-wired for simple field installation

 

Pressure tested by the manufacturer to ensure quality

 

ETL certified

 
Available Options
Stainless steel cabinets 

to prevent corrosion

 

Secondary drain pan for elevated and sensitive installations

 

Eco-f

riendly water-cooled condensing 

units available

 

Industrial applications available

 
HS Series Wine Cellar Cooling Unit Typical Installation
T

he total length of duct

work should not exceed 50'.

 

The 

installer

 will determine the actual layout.

 

Standard line sets should be 50′ or less. Extended runs may require larger line sizes and 3oz. oil must be added for every 10′ over 35′. 

 

The d

rain line must a

lways flow downhill to 

pump

 or drain

.

 

I

nstall a fan speed 

for short duct length 

to slow down fan speed. Keep line sets as short as possible.

 

There is no control wiring between 

the condensing unit and thermostat

 

A pump down control system controls the wine cooling system. 

 

The line connections at the condensing unit and fan coil may not be the same as the required line sizes

 

of turn

 

Suction line accumulators are recommen

ded

 to prevent 

an 

excessive number of turns from causing problems with refrigerant flow and compressor breakdown. This setup is a 

requirement i

f work

ing lower than the normal 55 to 

65 degrees Fahrenheit operating range from

 the

 wine cellar

. 

 
Order Your High Static Series Wine Cooling System from an Expert in Los Angeles
M&M Cellar Systems has been offering effective and commercial grade wine cooling units both for residential and commercial applications. We can provide free expert consultation on installation and service for each unit sold. 
If you have questions or need help with the installation, services, or maintenance of your wine refrigeration system, please do not hesitate to contact us at +1 (323) 578-3330!