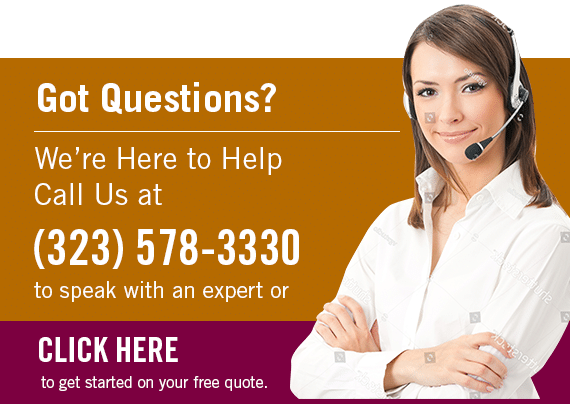 Some wine cellar cooling systems are not designed to provide maximum cooling efficiency to wine cellars in Los Angeles. Other refrigeration units are difficult to install and do not have functional features that help the equipment to function effectively. M&M Cellar Systems offers the Rack Mounted wine cellar cooling units by US Cellar Systems.
US Cellar Systems Rack Mounted Wine Cellar Cooling Units: How Can They Benefit You?
M&M Cellar Systems has been providing solutions to wine cellar refrigeration needs of residential and commercial wine cellar owners in Los Angeles. US Cellar Systems has proven its product's reliability and performance with its commercial grade products, including the Rack Mounted (RM) Series wine cooling units.
RM Series Wine Cellar Cooling Systems: Features, Benefits, and Installation Options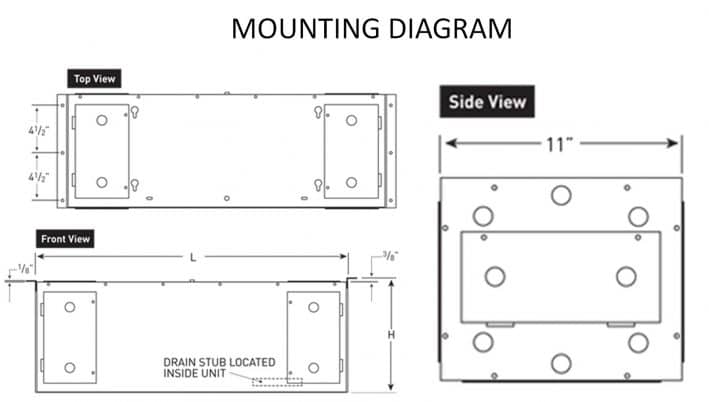 The Rack Mounted (RM) Series wine refrigeration systems by US Cellar Systems are engineered to cool wine cellars or wine cabinets located in medium to high-temperature areas.  They are available in 2,600 to 6,600 BTU per hour. M&M Cellar Systems recommends an RM Series wine cooling unit for owners who do not mind having the equipment installed within their racking.
If this is the case, the evaporator will be installed horizontally in one of the sections of the racking and conceal in a grill cover and box, which is typically made of the same material as that of the wine racks.
Moreover, these wine cooling systems are ideal for situations where space is limited. The unit can be placed on a wall or in a soffit, making the RM Series the most versatile among US Cellar Systems' products.
To redirect the supply and return vents, the RM Series refrigeration systems are equipped with access panels. The staggered coils and expanded copper tubing allow these units to provide superior performance. They are used with R134a refrigerant.
Other Features that Make RM Series Wine Cooling Units a Good Choice in Your Wine Cellar Refrigeration Project in Los Angeles.
Aluminum housing is insulated and rust-proof
The permanently lubricated motor is thermally protected
The automatic expansion valve (as standard) ensures a constant coil temperature which promotes "Humidity Balance"
The use of pre-installed valves eliminates the need for additional wiring to the thermostat
Pump-down solenoid valve (as standard) protects compressor in the event of leaks
Manufacturer pressure tested to ensure quality
Factory wired for simple field installation
ETL certified
RM Series Wine Cellar Cooling Unit Options
You can choose a twin or triple evaporator configurations for larger applications

To prevent corrosion of your unit installed in a highly corrosive environment, US Cellar Systems offers stainless steel cabinets
Eco-friendly water-cooled condensing units are available
Typical Installation Instructions for RM Series Wine Cooling Systems
An excessive number of turns will cause refrigerant flow problems. This action could cause early compressor failure. Suction line accumulators are a recommended addition with this evaporator. They are required if working lower than the normal 55-65° operating range from the wine cellar
Keep line sets as short as possible
The drain line must always flow downhill to drain or pump
The system is controlled by a pump down control system. There is no control wiring between the thermostat and condensing unit
The line connections at Fan Coil and Condensing Unit may not be the same as the required line sizes
Standard line sets should be 50′ or less. Extended runs may require larger line sizes and 3oz oil must be added for every 10′ over 35′
Choose an RM Series Wine Cooling Unit for Your Wine Cellar in Los Angeles
The right type and size of wine refrigeration system will not only protect your collection from damage but will also provide you with a hassle-free experience. The Rack Mount (RM) Series wine refrigeration units by US Cellar Systems are popular for their versatility and superior performance.
You can avoid the mistake of using the wrong refrigeration equipment by working with an HVAC expert. If you need help in choosing the right model of cooling unit for your space in our home or wine business in Los Angeles, do not hesitate to call M&M Cellar Systems at +1 (323) 578-3330!