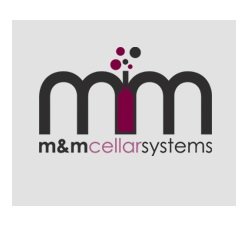 It's easy to forget to get your wine cellar cooling system serviced on a regular basis. Like all critical systems that have mechanical and electrical components, the secret to a trouble-free life is regular maintenance. Help keep your cooling system running at its best. Routine maintenance helps prevent costly repairs and can make your system more efficient. To that end, M&M Cellar Systems, LLC recommend to all owners of sizable wine collections to implement a structured service schedule where being pro-active on scheduling of maintenance of your wine cellar.
Select Your Plan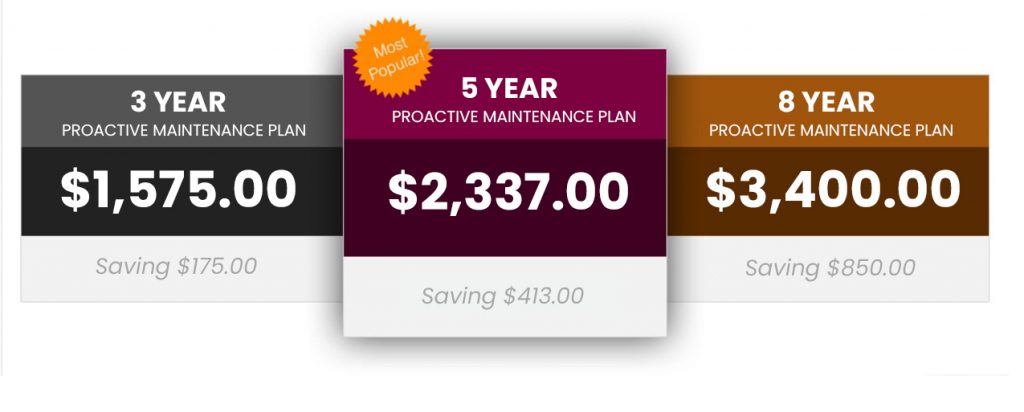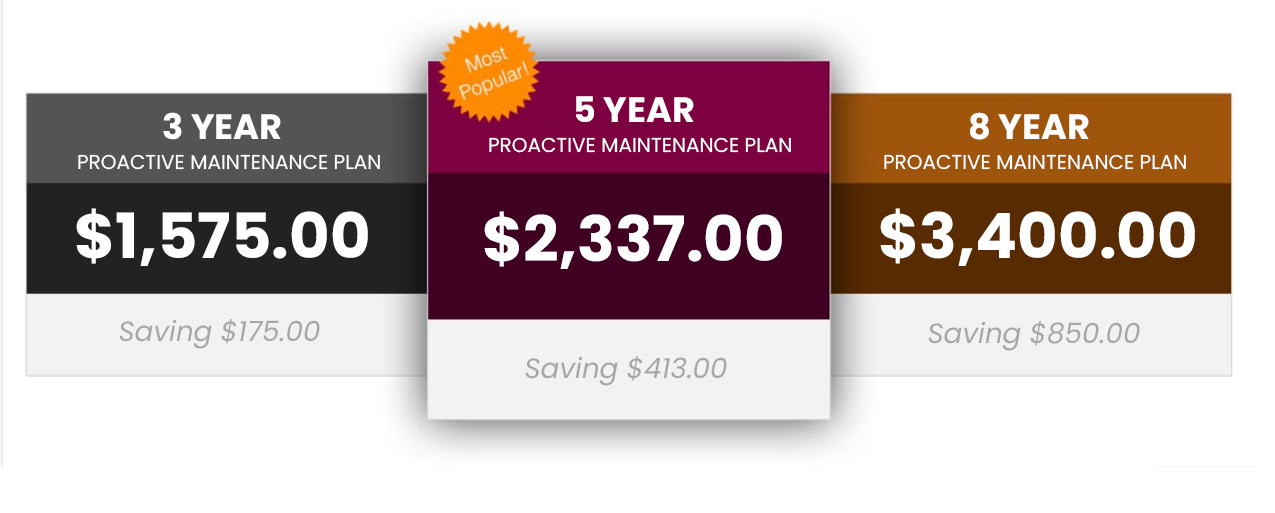 Want to get started?  Call M&M Los Angeles +1 (323) 578-3330.  Out of hours?  No problem, simply complete an information request form and we will contact you!
What's Included?
Post installation – 40-day Health Check (Newly installed systems)
Why is this important?
Often problems with cooling systems show up fairly quickly. While they are rarely complete failures, left un-attended these minor problems can lead to much more expensive corrections later. Discovered quickly they are usually simple to correct with just a few minor adjustments. We check thermostat settings and review the settings with you, Check electrical connections. Make sure the system controls and circuits work properly. Lubricate all moving components. Make sure the condensate pump works properly (If applies to your system).
Yearly 6 Month and 12 Month Full Service Include the following:
We inspect all the moving parts, check the electrical components and operation range of the environment. This includes fans, the motor's components and unit pressures. We lubricate and
check for refrigerant leaks, generally inspecting the system to make sure it is working properly and efficiently. We check for humidity issues and all room seals for leaks that might compromise the wine cellars climate. This is particularly important where external components are installed.
We check the following; inspect coil and clean it. Check, test and clean the condensate drain line, check evaporator for adequate air flow and check pump down of condensing unit, treatment tablets are added to drain pan and if needed up to one (1) pound of freon. If system does not have UV dye, we will add at no additional cost for the first time ($30.00 value)
If you have a preventive maintenance plan and a part needs to be replaced, you will receive a 10% discount on replacing parts only.
With just a call we can schedule a service plan for your system.
Don't Risk your Wine Collection, Automate its Protection with a Pro-active Maintenance Plan
Remember a climate-controlled wine cellar is a closed environment. Most problems are gradual in nature leading to very costly and unpleasant remedies. Mold on a back wall for example can require a complete tear down and structural rebuild. Once mold has taken hold in a wine cellar it can be particularly difficult to completely remove. However, if problems like this are caught early, they are usually very simple to correct or avoid completely.
Terms & Conditions
The above rates cover all labor and travel within 50 miles from the center of Los Angeles. Rates for locations outside of that area are available on request. Rates do not include cost of replacement parts should they be necessary.