Contact us, we would love to hear from you!
Need help?  Need your Wine Cellar's Refrigeration System Serviced?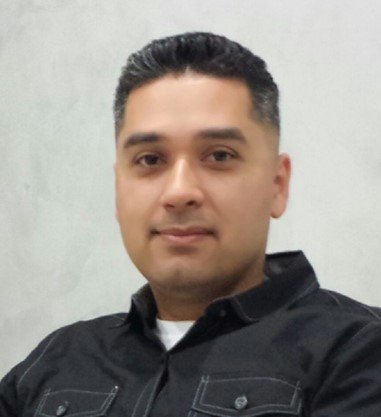 Urgent? Simply call us at +1 (323) 578-3330.
Alternatively you can complete the form opposite and we will get back to you as quickly as we can.
We operate within roughly 100 miles of Los Angeles, California. Whether you are a residential home owner or a commercial business we can probably help you.  We service all forms of wine cellar and wine cabinet refrigeration systems.  We can install new systems and or identify problems with existing wine cellars.
Get pro-active, ask about a maintenance plan for your wine cellar's refrigeration system.
Get a free quote today.