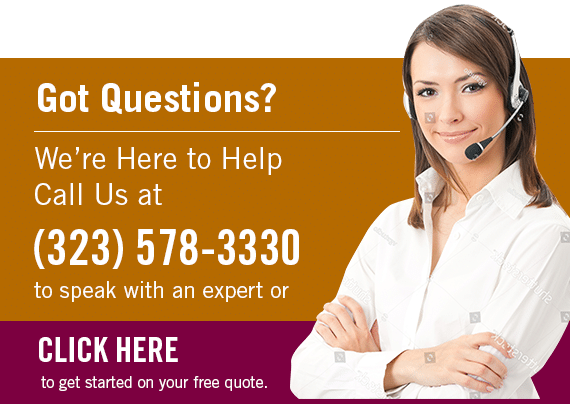 The Wine Cabinet Cooler (CC Series) wine cellar refrigeration systems are cooling units engineered to provide refrigerated air to medium temperature spaces. The Cabinet Cooler CC evaporators distribute air very quietly up to 10-feet to the right and left sides of the coil, and then return the air to the front.
These units are an excellent solution for wine closets and cabinets and are specifically designed to circulate refrigerated air in very small and medium narrow spaces.
These systems provide better BTU cooling per cubic inch of the required installation space providing a terrific temperature recovery time. This makes Wine Cabinet Coolers a superior choice for the high-traffic areas. This is especially true for installations requiring a very low set point as with white wines.
>>>Find out more about M&M Cellar Systems and how we design and build custom wine cellars!

Wine Cellar Refrigeration System Features
Aluminum cabinet with subtle textured finish
fins are hard tempered for durability
Copper tubing completely seamless for longer trouble free life
Cleaning and servicing louvered panels
Pre-Installed thermal expansion valve installed as standard
Compressor protection "pump down" solenoid valve as standard in case of leaks
Valves pre-installed in order to eliminate additional wiring to thermostat
Highest cooling function with least required space for installation Both UL and NSF listed
Field Wiring
L1115V Line Voltage
NNeutral
SVSolenoid Valve
FMFan Motor
TPTemperature Probe
Back of Controller Connections
10Temperature Probe
11Temperature Probe
4Neutral
5115V Line Voltage
2Jumper from 5
3Switch Leg to Fan Coil
C NOInternal normally open contact
CC Cooling Wine Cellar Refrigeration System – Typical Installation
Standard Line Sets should be 50′ or less. Extended runs may require larger line sizes and 3 oz of oil must be added for every 10′ feet over 35′.
Keep line sets as short as possible and insulate.
An excessive number of turns will cause refrigerant flow problems. This could cause early compressor failure. Suction line accumulators are recommended. Required if working lower than the normal 55-56 degree operating range from the wine cellar.
Drain line must always flow down hill to drain or pump.
The system is controlled by a pump down control system. There is no control wiring between the thermostat and condensing unit.
The line connections at Fan Coil and Condensing Unit may not be the same as the required line sizes.